Data Communications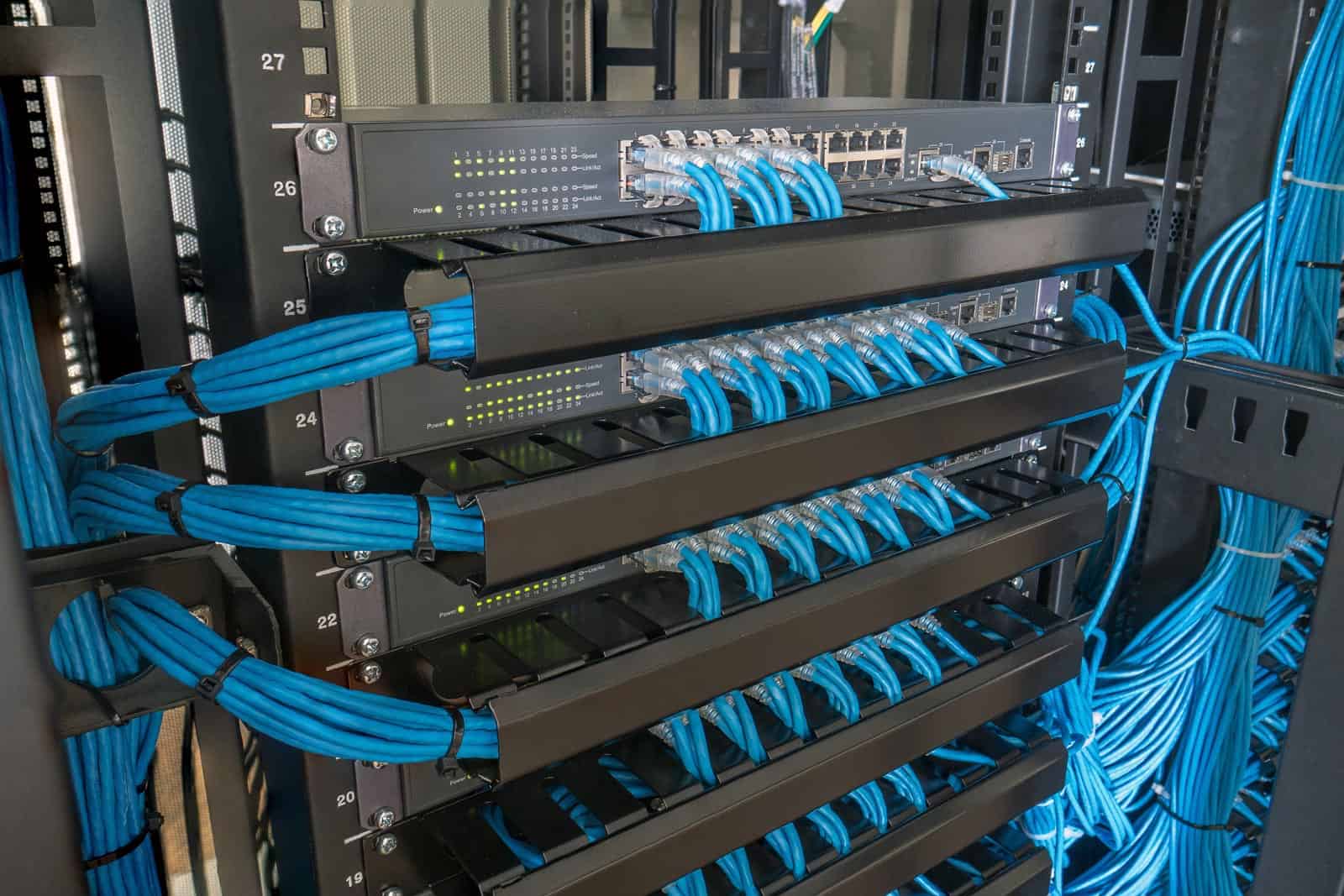 In this modern age offices and commercial businesses are becoming more virtual, being able to cope with the increase of data loads and changes in technology is critical. We can help to ensure that your communications and data cabling infrastructure can meet your demands now and in the future.
Having a reliable system for data cabling and other commination systems such as aerials, satellite dishes and telephones is a must-have requirement in offices. Even with refurbishments, most systems and cabling require updating as digital communications continue to evolve and have a high demand for connectivity.
FBS Electrical Services can help design and assist with comprehensive installations of a vast range of communication cables to keep your business future-proofed for the demands of your business.
Our team of data cabling specialists bring a knowledgeable and robust experience in fitting ethernet ports and data cabling for incredibly high speed and secure sharing of data across your company's internal systems.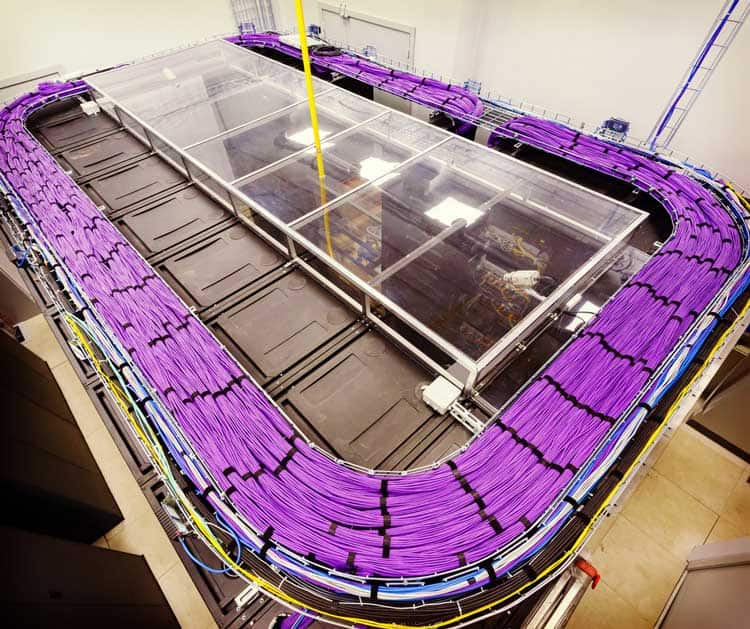 DATA CABLING DESIGN & INSTALLATION
With data demands in the modern office skyrocketing in recent years along with an increasing amount of business and communication carried out digital and online, the modern office requires a high speed, fibre optic system that can handle all your businesses data requirements. We can help design the layout of the cabling and future proof elements such as larger capacity and the potential rearrangements within the building.
AERIAL, SATELLITE AND TELECOMMUNICATIONS
Usually, a typical installation alongside the data cables, are cable installations for other communication systems such as aerials, satellites and other general telecommunications. This ensures that access points to these systems are installed where they are required.
There are details of our full range of complete electrical services on this website or browse to our portfolio to see some of our previous works. If you would like to speak to our team about the range of electrical services that we offer, please contact us at any time to arrange a site survey and quotation.