Lighting, Mains and Sub Mains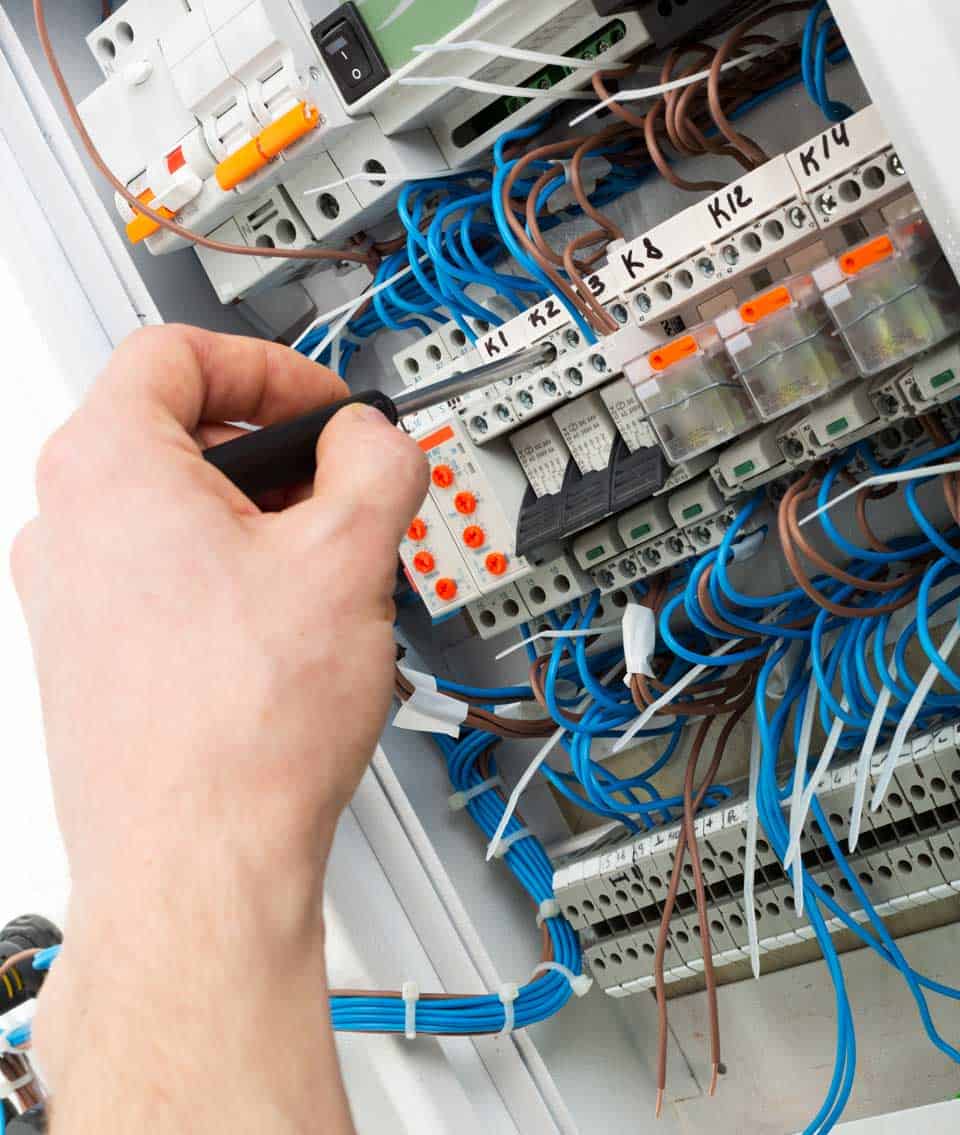 Installing the full range of lighting for all environments, including security lights and office lighting, our team can also design, fit and modernise the mains and sub-mains power systems that make it all work.
Lighting modern commercial interiors take up a large part of any electrical installations such as fit-outs and refurbishments, with complex wiring requirements and range of needs which depends on each unique company. FBS Electrical Services have over 25 years of experience combined between our teams, what this means is that we can deliver a complete electrical installation, which includes: designing the system fitting it, integrating into another system such as security and alarms and make any adjustments that are required to power distribution setups.
Commercial and Domestic Lighting & Mains
As commercial and domestic electrical needs continually change, we often find that the power supply feeding the building requires some adaptations. Our team of experts can work on these systems to help meet all legislative and safety requirements. Through our design and installation process, we ensure that our clients' power needs are always met and can even be future-proofed for future changes or expansions.
Commercial and Domestic Lighting Installations:
General Office Lighting
Computer Environment Lighting
Warehouse and Large Area Lighting
Security and Emergency Lighting
Exterior Lighting
Commercial and Domestic Mains and Sub Mains Installation:
Mains and Sub-mains Distribution and Equipment
Single and Three Phase Capability and experience
Power System Design and Installation
Energy Efficient Power Supplies Including Solar
You can find more details of our complete electrical installations and more electrical services throughout the website, as well as viewing our portfolio of recent projects completed in and around London and Kent including the Chelsea Barracks and the Tru Gym. To arrange a free no-obligation quotation, please contact us at any time to speak to the team.