Security Systems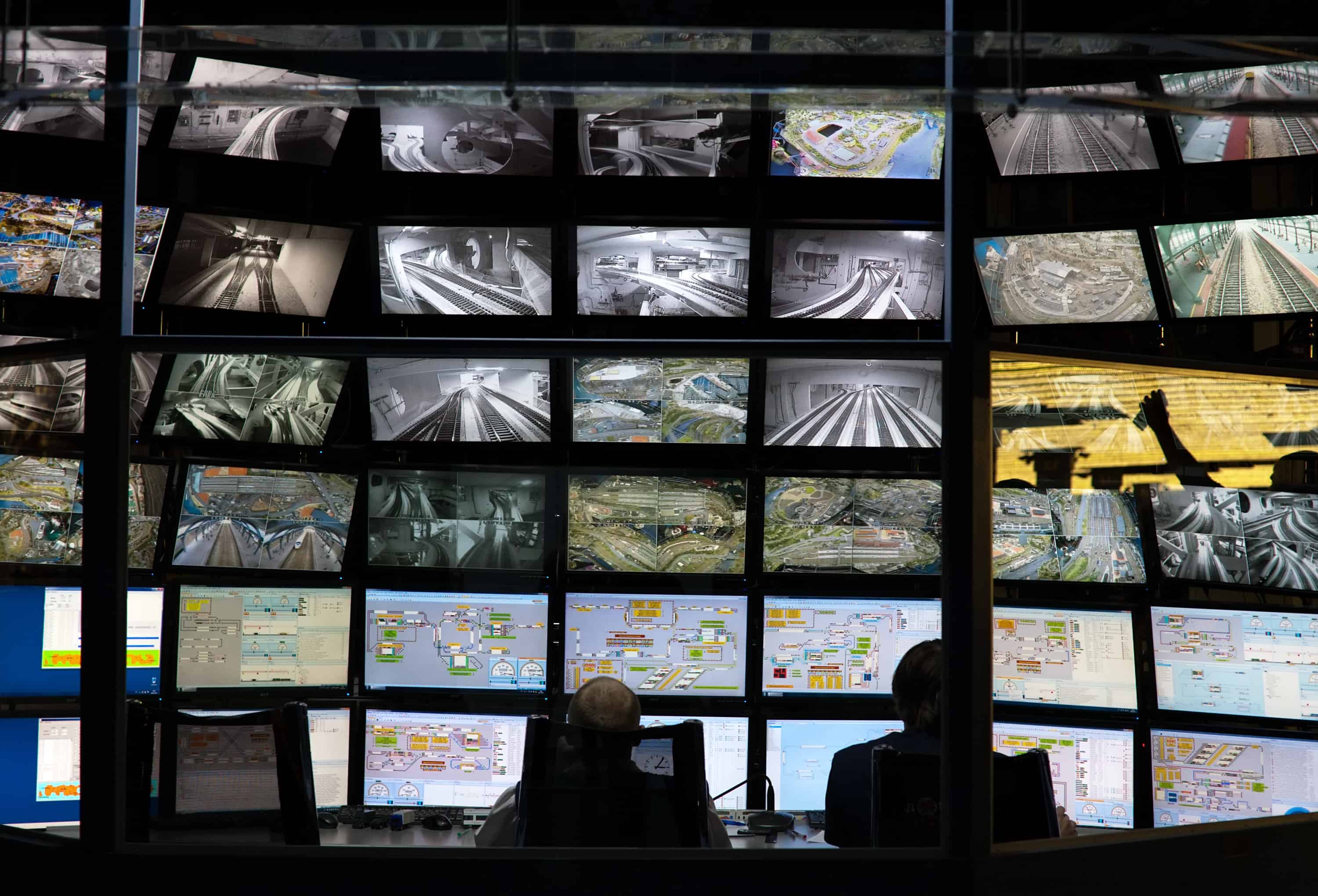 FBS Electrical Services have a team of dedicated security system installers, they have installed a range of security features from basic CCTV system to commercial and industrial properties to the more complex systems. The complex system involves a networked system of access control, alarms and CCTV system interrogated into one simple system.
Having reliable security systems are a fundamental feature of any commercial or industrial property; there is a massive range of options that are possible during any fit-outs or refurbishment works. The system can be as simple as an alarm system covering entrances such as doors and windows, through to a complete integrated system linking the alarms to access control, CCTV and emergency lighting systems. This can provide far more comprehensive protection of your team and property.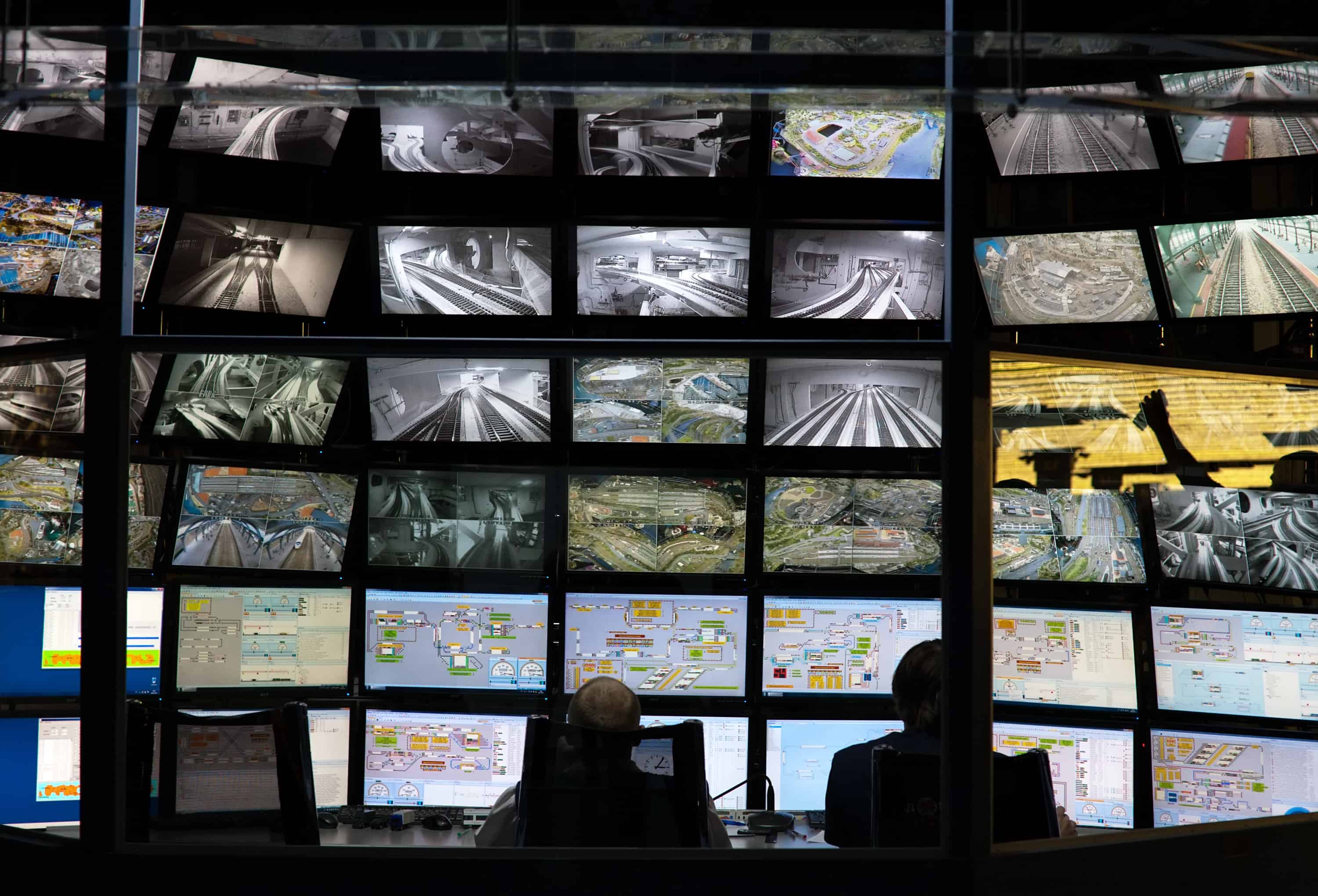 SPECIALIST SECURITY SYSTEM SOLUTIONS
Our professional security system engineers provide a specialist solution so that properties can have that extra security. We offer a wide range of services including Electrical Testing, CCTV Installations and many others, our team of highly skilled professionals ensure that you have access to the very security systems that available to date.
You can find further information about our Complete Electrical Services, CCTV installations and Access Controls throughout this website. We also have a portfolio of so of our recent projects. If you would like further details on our services and a free quotation, please contact us today.